It is the team that makes a company what it is and defines what it can do. Our employees are critical factors in the success of this company. Our aim is characterized by personal commitment, experience and clear identification with the company's values.
We are always keen to meet people with motivation and commitment. Please send your application to career.at(at)chiesi.com.
Chiesi Pharmaceuticals GmbH received its first "Great Place to Work" certification in 2020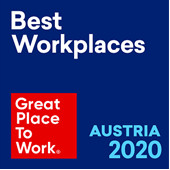 We are particularly proud that we received the "Great Place to Work" certification for the first time in 2020, and at the same time we are among the "Best Workplaces in Austria". We are a success-oriented, dynamically growing company that places its employees at the centre of its activities. Respectful and trusting cooperation, genuine team spirit, diversity and fun at work are particularly important to us. Everyone of us is different, everyone of us is Chiesi.
Diversity and Inclusion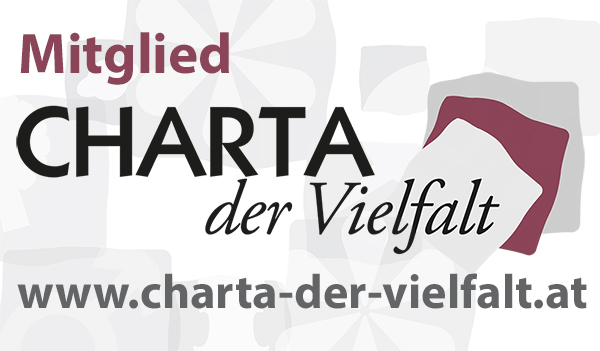 Diversity and equal opportunities have always been the founding values of Chiesi's culture and way of doing business. In June 2020, Chiesi Pharmaceuticals GmbH signed the Austrian Charter of Diversity ("Charta der Vielfalt") and became part of an international initiative to promote diversity in businesses and institutions. The Charter of Diversity pursues the goal of recognition, appreciation and inclusion of all members of society - regardless of gender, age, origin, skin color, sexual orientation, religion, ideology or physical or mental disability.
Job opportunities
Here you can find out which positions are currently available at Chiesi Austria & Central Eastern Europe.